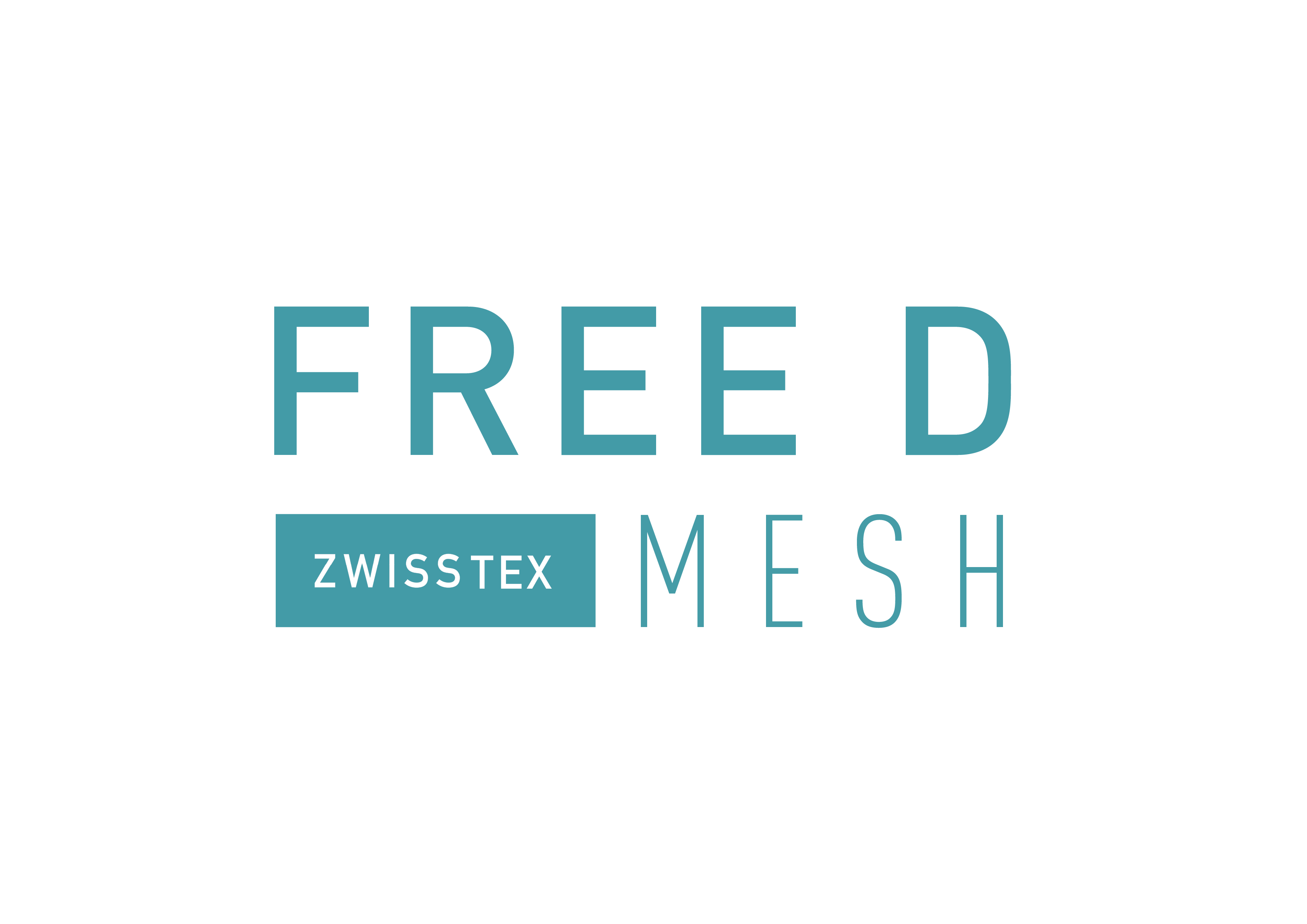 FREE D MESH combines two knitted fabrics by means of spacer threads to form a three-dimensional surface, thus combining various functionalities and designs into one high-tech textile.

FUNCTIONALITY
Adjustable compression hardness
Washability
Abrasion resistance
Spacer
Individual product width & thickness
Filtration

DESIGN
Color and pattern combinations
without limitations
spectacular effects
SUSTAINABILITY
available from 100%
recycled yarns
ready-made in one
production step
PERSONAL
PROTECTIVE EQUIPMENT
INDIVIDUALLY
CREATED FOR YOU



Depending on our customer requirements, FREE D MESH can be used to reproduce several properties in one 3D textile thanks to the individual design options. As one of the leading suppliers, zwissTEX produces spacer fabrics in many different color and pattern combinations. This allows spectacular effects to be realized. In addition, FREE D MESH is washable and abrasion resistant, making it suitable for a variety of applications. Due to its unique resilience, the product is particularly durable. FREE D MESH is not only extremely deformable, but also always returns to its original shape after high force application. It can also serve as a spacer or filter as well as improve air circulation. FREE D MESH items can be made from 100% recycled yarns, thus protecting our environment.
FREE D MESH +
Thanks to our in-house lamination, we can laminate and/or coat FREE D MESH. Depending on the requirements, we use different state-of-the-art processes to combine FREE D MESH with other materials.
Thus, we can achieve almost any desired function and optics.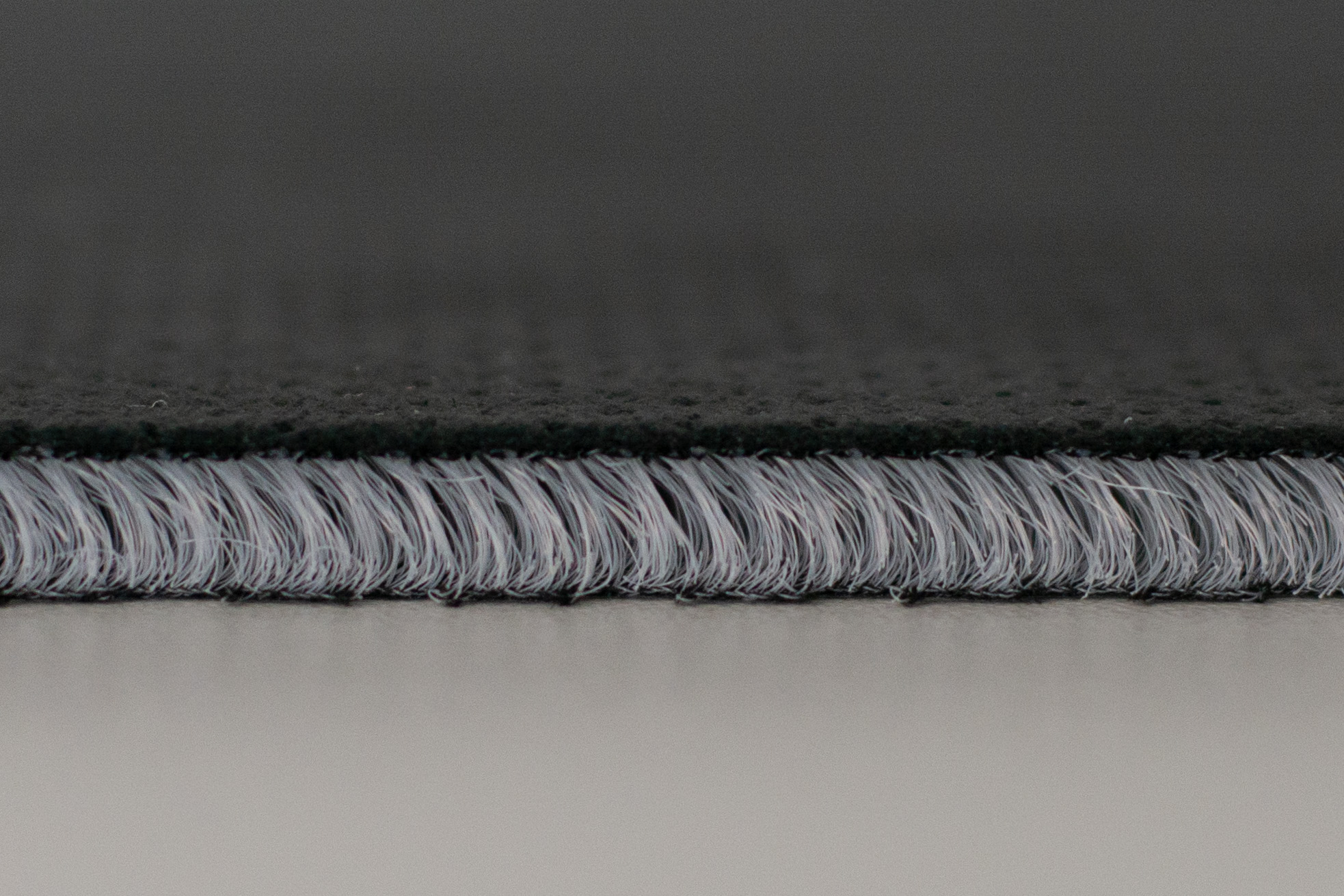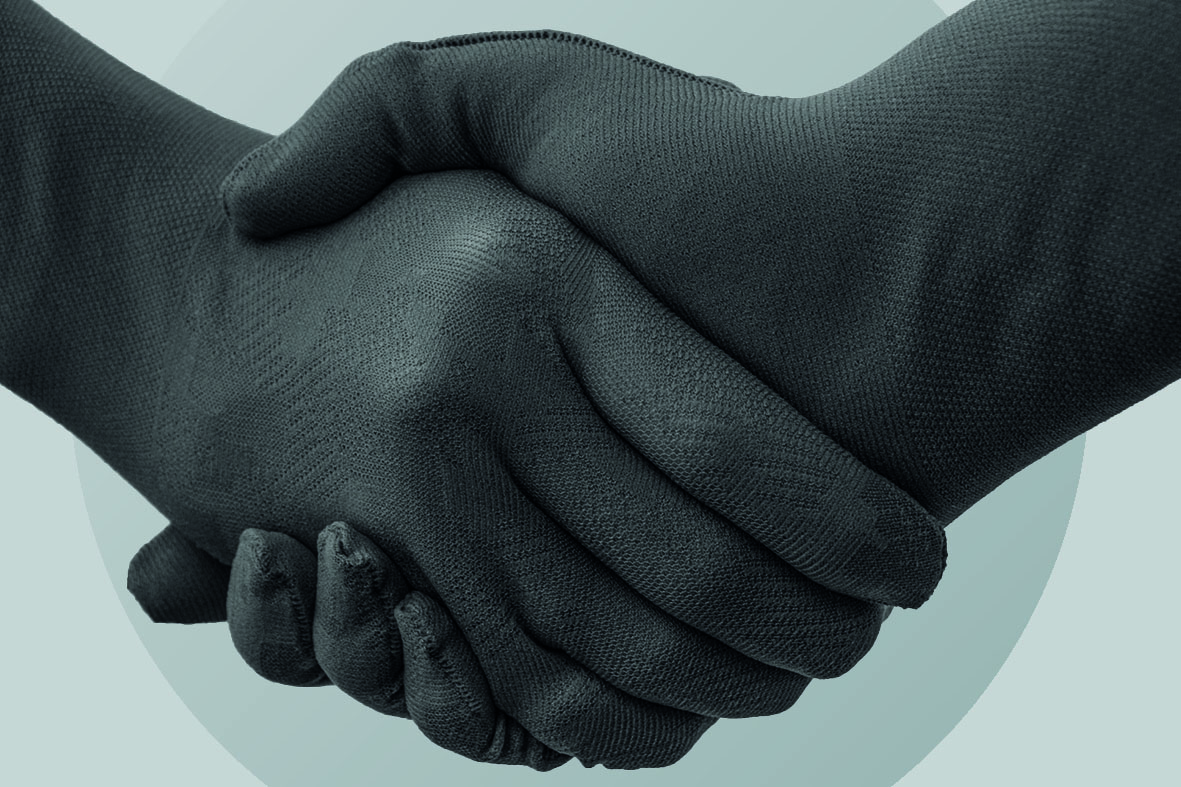 4 D MESH
4D MESH is the production of fabrics with different malleable fabric patterns on both sides of the fabric. The 3D motifs can be completely variable in shape, positioning and height. Small and shallow reliefs or deep and bulky shapes with cushioning are possible. Even more possibilities of free design are offered by the freely placeable holes. They can be used for targeted airflow or light effects.
4 D MESH products offer excellent individualization properties, impress with unique design effects and enable efficient ready-to-wear production. In addition, the textile surfaces can be designed according to technical requirements, e.g. to ensure high breathability. Different material combinations can be used for 4 D knitted fabrics, making it attractive for a wide range of applications in various fields. Thanks to 4 D MESH, zwissTEX is able to manufacture a ready-made textile product, for example gloves or masks, in one continuous production step.
PRODUCT SUSTAINABILTIY
Unlike laminated foam, spacer fabrics are 100 percent recyclable, making them environmentally friendly and sustainable. Their washability as well as abrasion resistance contributes to their longevity.
Highest quality requirements for our organization, supplier parts, manufacturing processes and logistics mean a minimum of waste. At zwissTEX, we see waste that nevertheless cannot be avoided as a resource, since it can be recycled and reused.
We produce sustainable solutions that ensure that socio-cultural, ecological and economic resources are only used and consumed to the extent that they can be made available to future generations in the same quality and quantity.
At the request of our customers, we also offer our FREE D MESH made from 100% recycled yarns.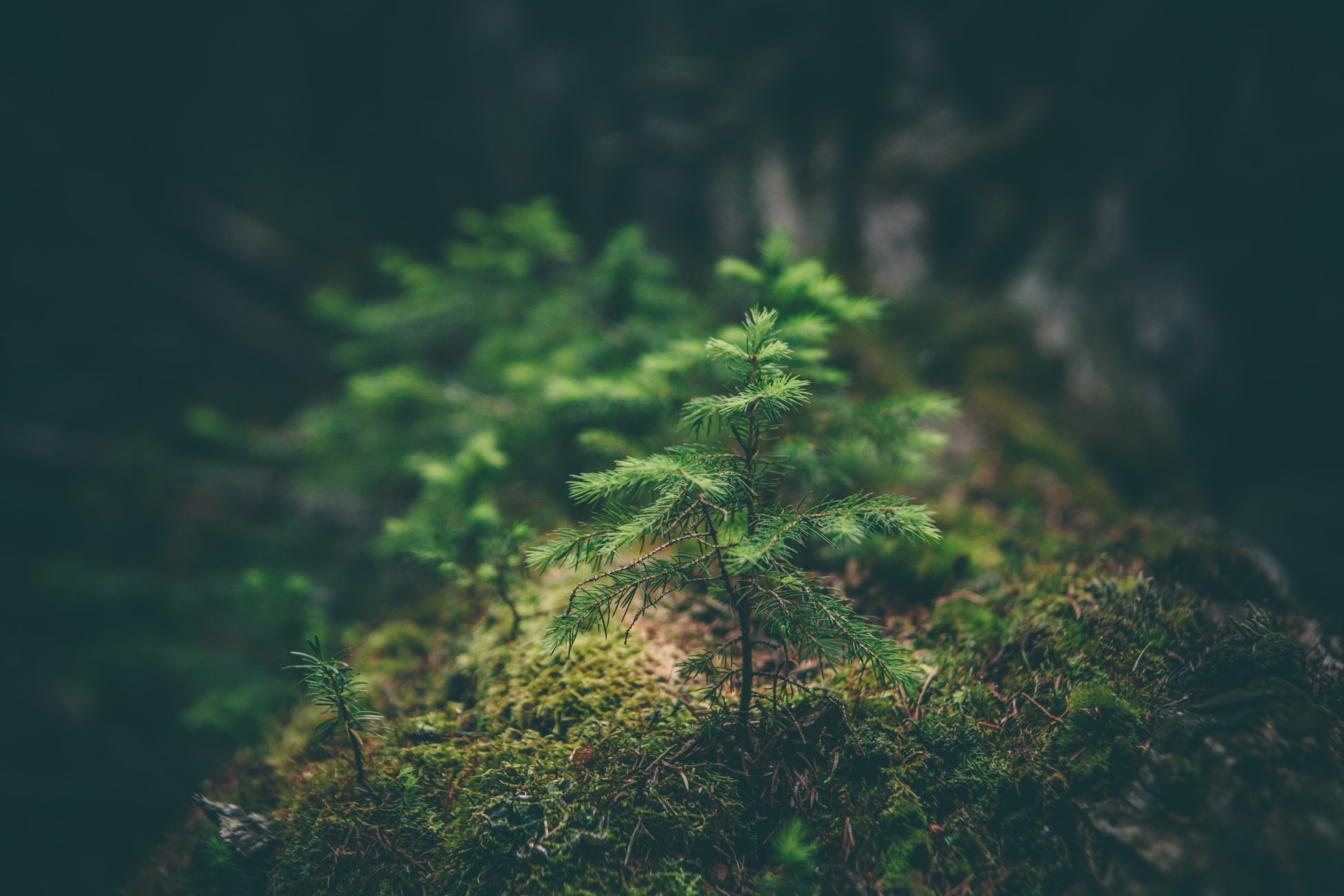 YOUR CONTACT:
+49 7323 86 0